Wallbox, a global company based in Spain, has adopted the mission of saving the world from fossil fuels and prioritizes the development of technologies in the energy sector for this purpose. It improves the use and storage of energy with its smart solutions. Aware of the power of renewable energy for a healthier world, Wallbox believes that transportation should be completely switched to electricity. It develops state-of-the-art charging products for vehicles and businesses so that cities can carry out this transformation without any problems.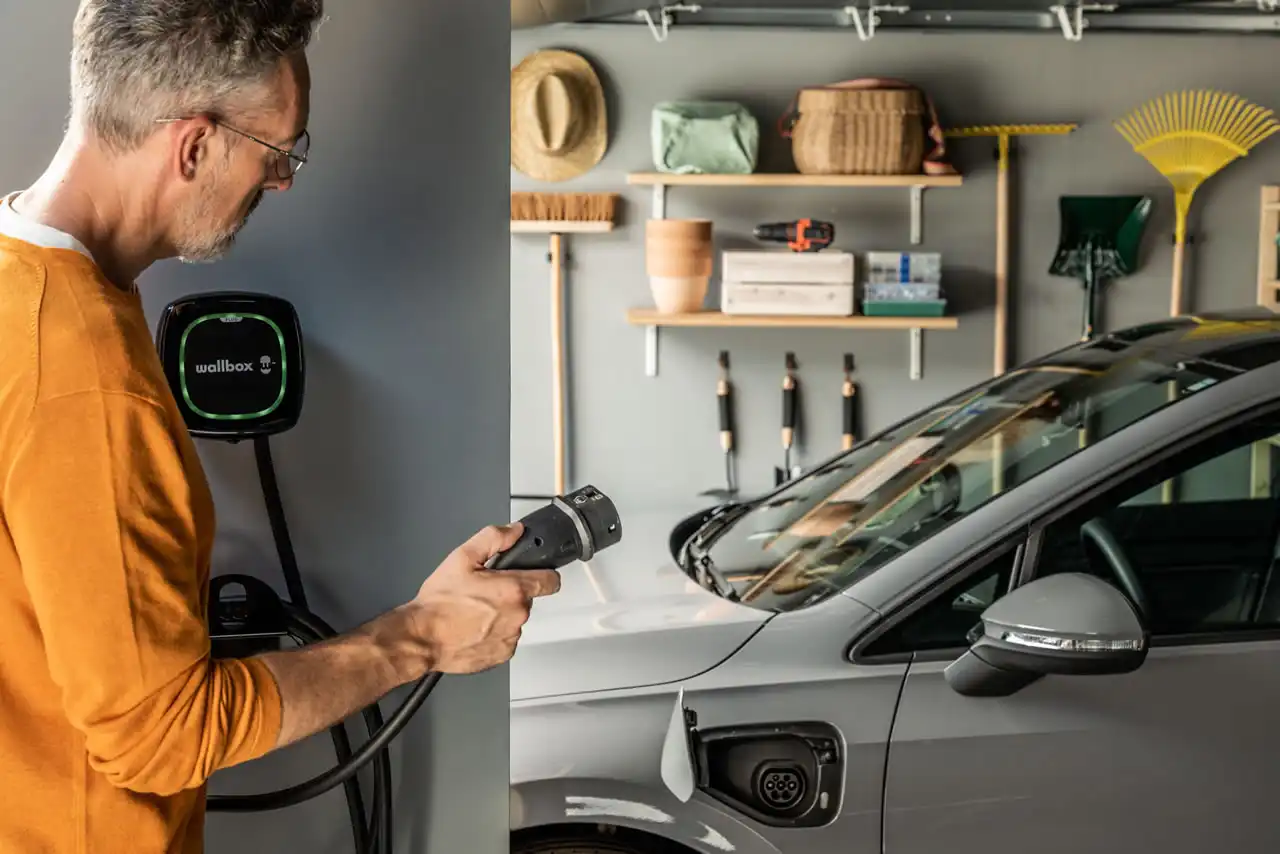 The intelligent charging products developed provide quality communication between vehicles, charging operators and electricity distribution companies thanks to their data connections. Customers control the charging process, and they can use and share energy as they wish. Aiming to simplify the experience of charging the electric vehicle as much as possible, Wallbox is shaping its software and hardware according to changing needs every day. Smart charging systems, which can be accessed remotely from mobile or through applications, when necessary, are produced for both corporate and individual users.
Wallbox smart charging products, which do not even need a guide thanks to their ease of use, are developed in accordance with Turkish and European norms. It is compatible with all electric and rechargeable vehicles sold in Turkey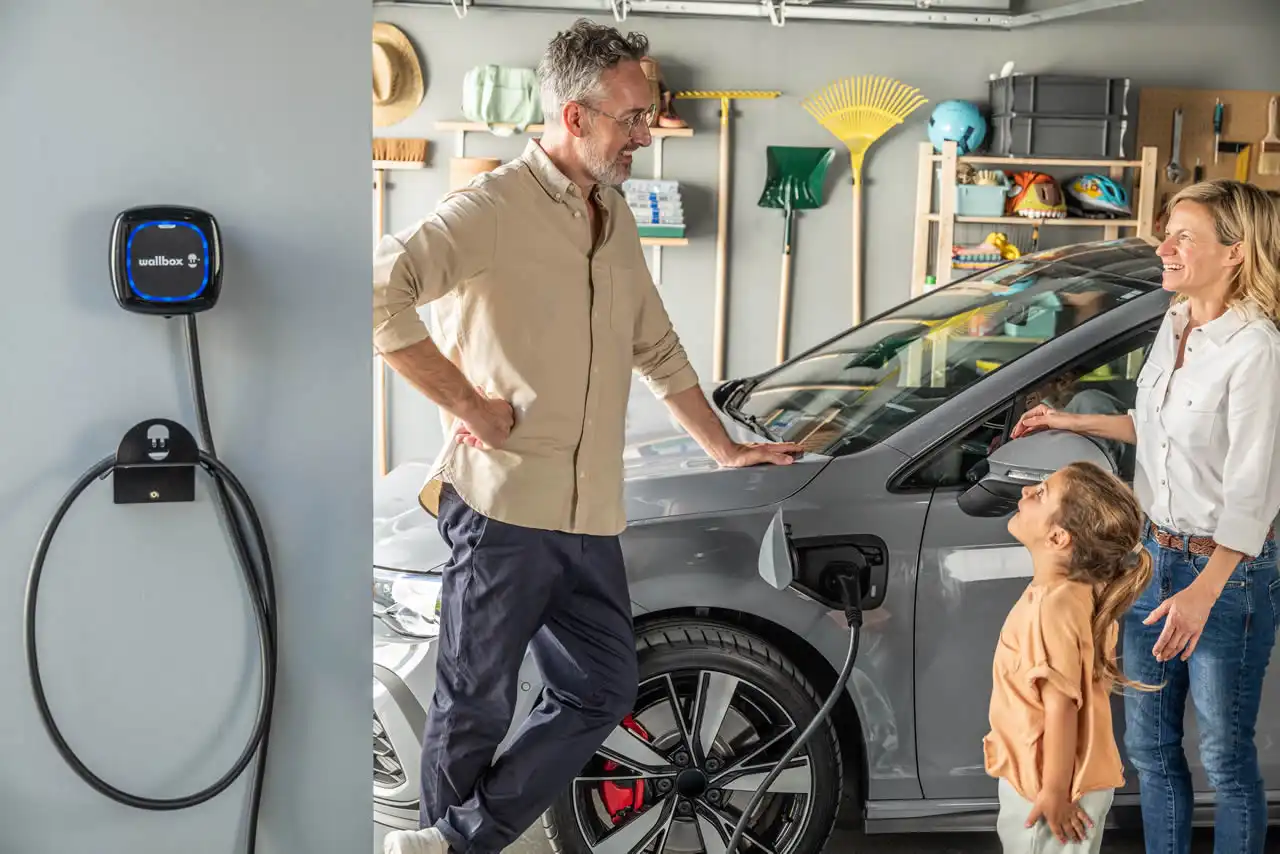 Since 2021, Wallbox has been serving its customers with a wide network of authorized dealers and service providers with the quality and assurance of Doğan Trend Automotive, a subsidiary of Doğan Holding.
For detailed information about Silence, you can visit www.wallboxtr.com
DOĞAN TREND SİTESİNDE ARA