Aprilia, which has been producing motorcycles since 1968, has won 294 Grand Prix races so far. This number makes Aprilia the most winning motorcycle brand among all manufacturers in Europe. Aprilia is the leader in the motorcycle racing industry, producing world-class motorcycles that compete on many different tracks around the world.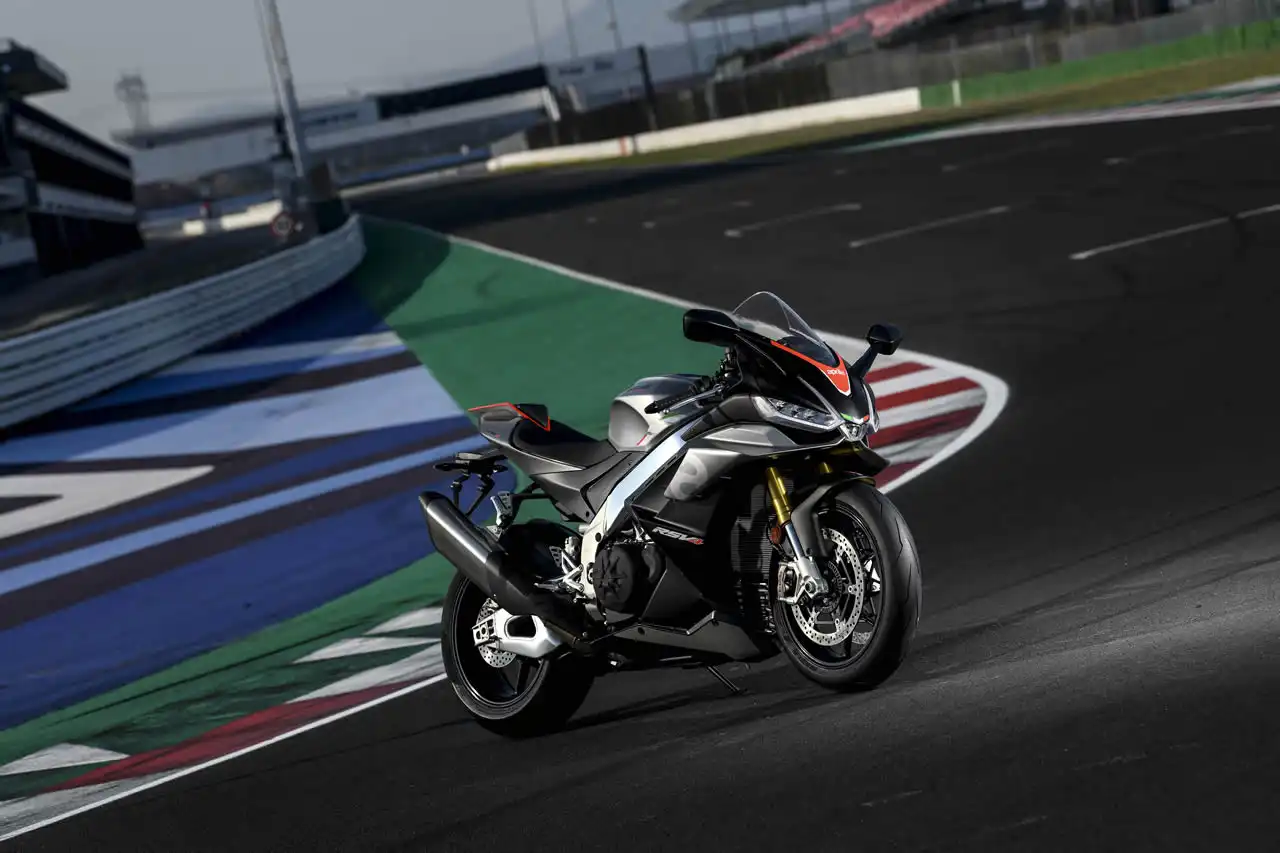 Champion team's design wonder RSV4
The RSV4 is more than just a motorcycle, it is a real Superbike! Produced in a watertight industry full of all superior technologies, this model is the latest wonder of a team that has designed motorcycles that have been champions over and over. Let us take a look at the features that make this bike great and imagine what it can accomplish.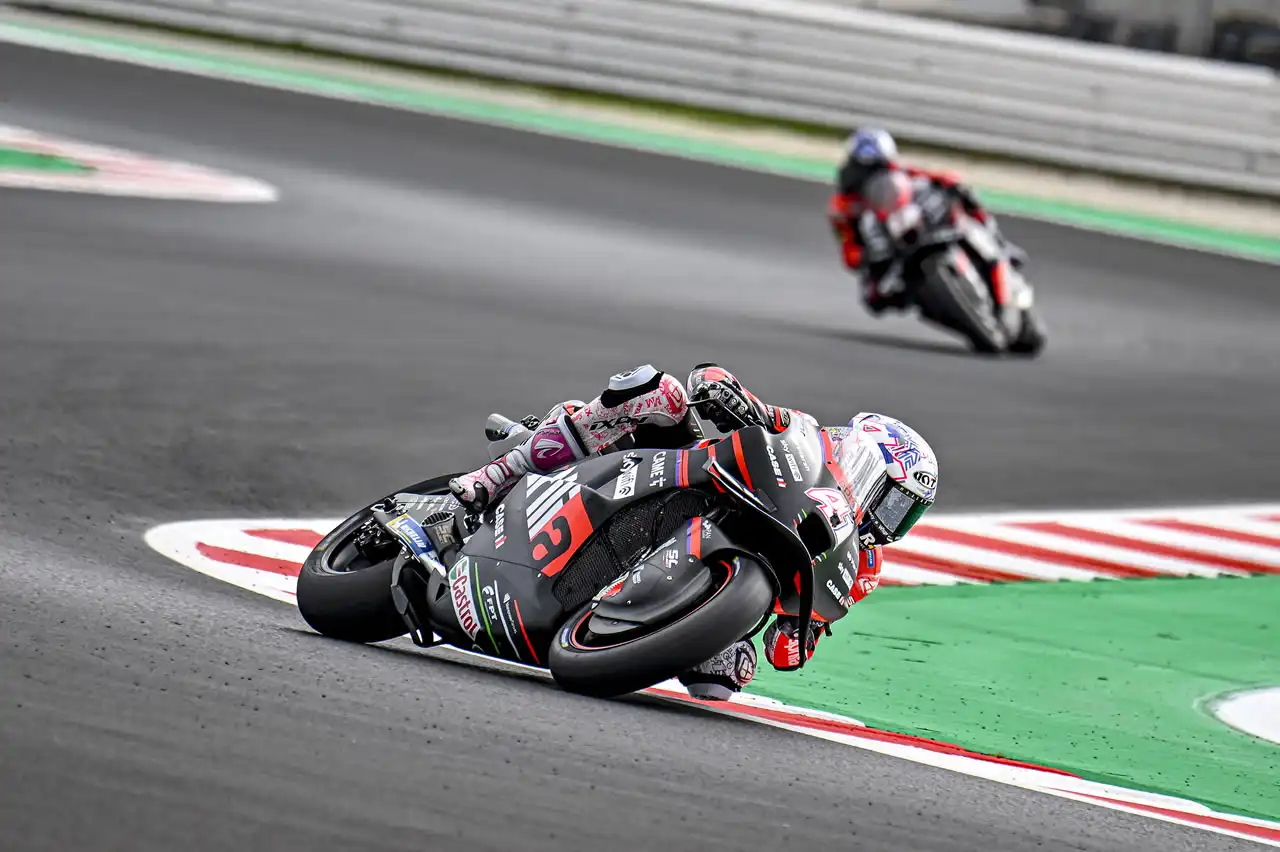 Aprilia Performance Driving Control
The dynamic control set which is borrowed from the World Superbike race-winner technologies is the most advanced and complete system on the market. This dynamic control set is currently a unique example of its type in providing wheelie control and automatic calibration. This unique system incorporates multiple technologies: AQS (Aprilia Quick Shift), ATC (Aprilia Traction Control), ALC (Aprilia Launch Control) and AWC (Aprilia Wheelie Control).
Aprilia Traction Control
Developed by Aprilia, this special traction control system is designed to maximize safety. It offers the driver great driving confidence by providing a prominent level of clutch regardless of the surface type. If the rear wheel spins faster than the front wheel, the control system detects this situation and limits the amount of torque produced by the engine. Thus, loss of grip is prevented.
Since 2016, Aprilla has been serving its customers with a wide network of authorized dealers and service providers with the quality and assurance of Doğan Trend Automotive, a subsidiary of Doğan Holding.
For detailed information about Aprilia, you can www.aprilia.com.tr