As the country rebuilt itself at the end of World War II, Enrico Piaggio envisioned a vehicle that would allow individuals to roam around on their own. The first attempt was a load-bearing framed scooter designed by Renzo Spolti. MP (Moto Piaggio) was named Paperino in the MP1 and MP5 iterations. The unconvinced Enrico Piaggio asked Corradino d 'Ascanio to look at the design again, and in 1945, an MP6 prototype with all sorts of innovations derived from aviation was produced. The production of the two-wheeled vehicle, which will go down in history a year later, has begun: Vespa 98.
Today, Piaggio has been developed for you to travel freely without sacrificing quality with its safety and technological features. Excellence in comfort, elegance in design, quiet operation despite high performance while driving are the most significant differences that distinguish Piaggio from its competitors.
Renewed models are waiting to bring joy to your journeys.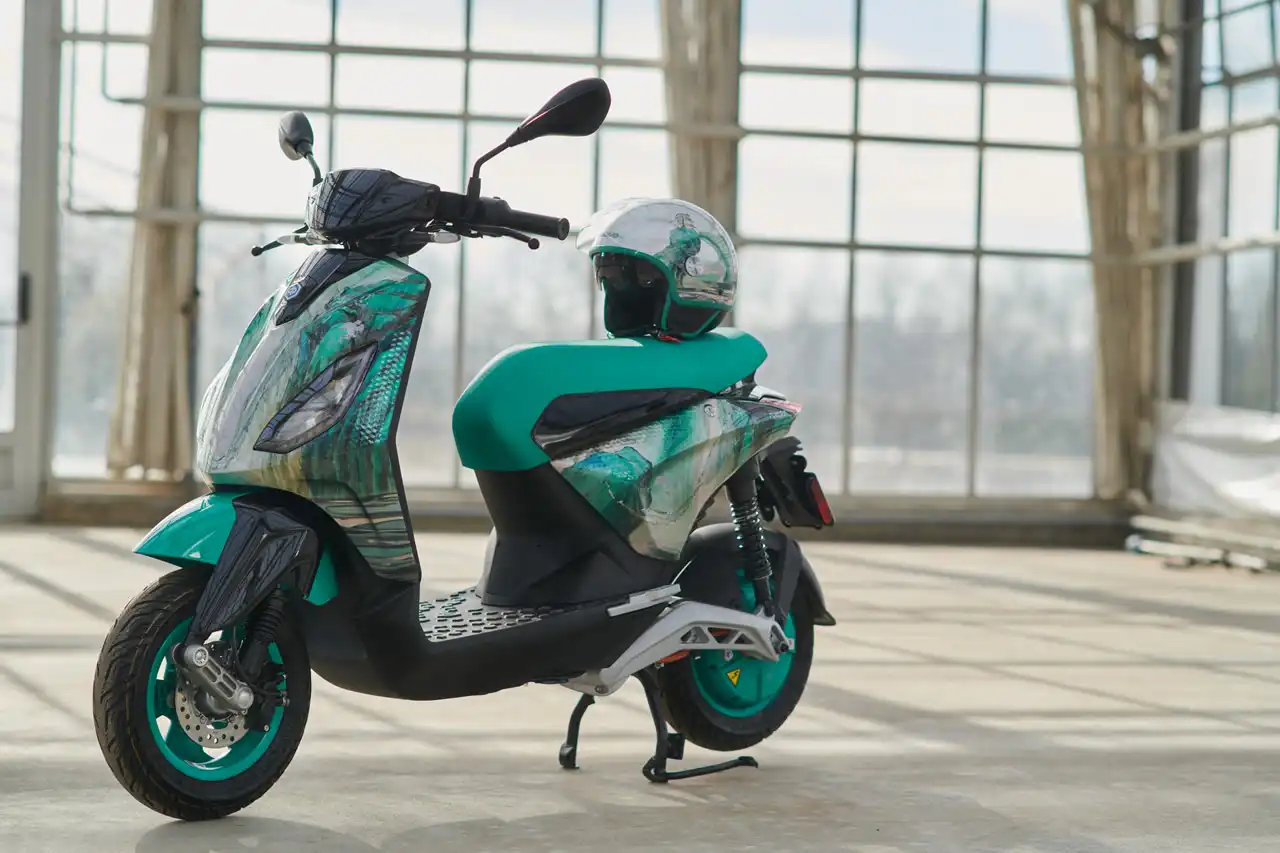 Piaggio 1 x Feng Chen Wang
The special version Piaggio 1 x Feng Chen Wang, which combines Piaggio 1's sustainability and technology with Feng Chen Wang's modern style that rejects stereotypes, has a completely unique style in its category.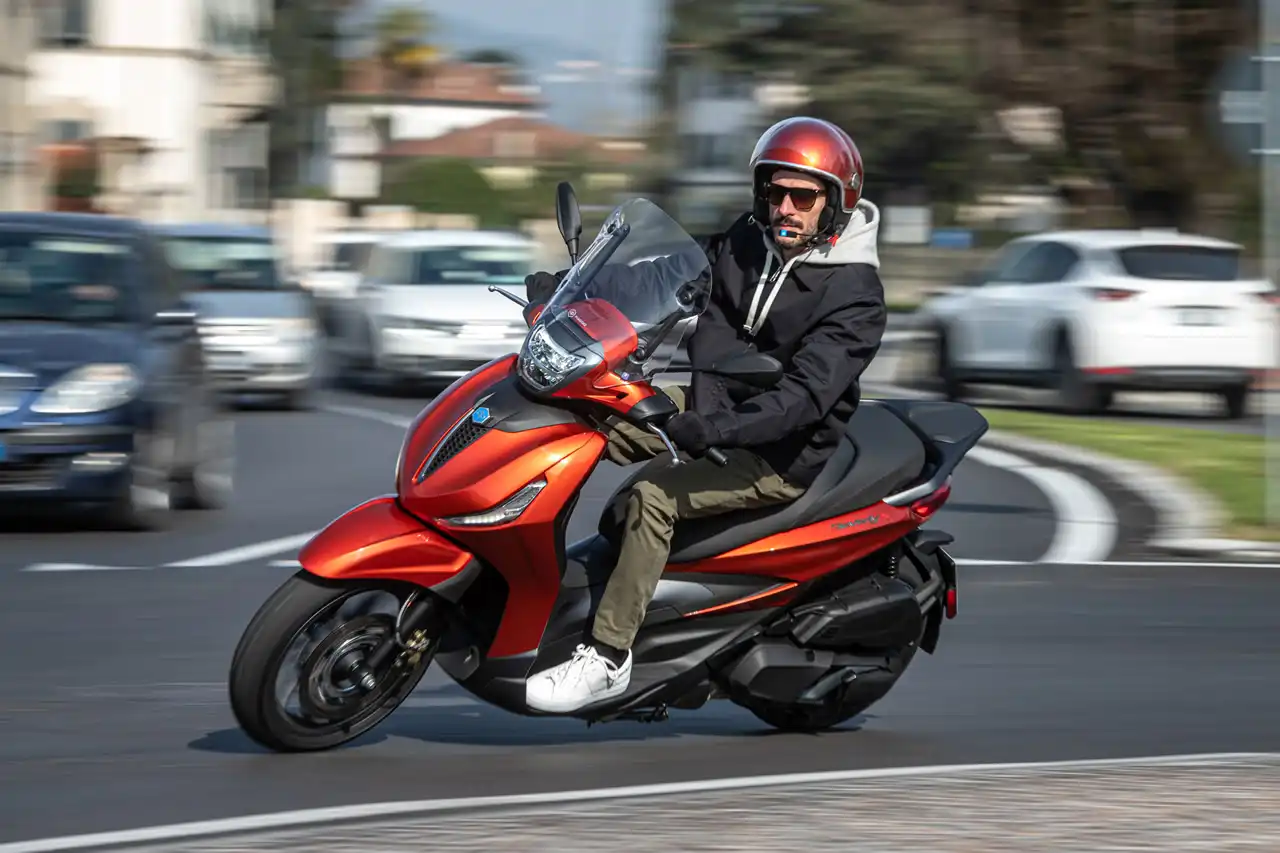 New Beverly 400 Euro 5
The new Beverly 400 S offers its users the opportunity to discover the ultimate driving experience. Featuring a 400-cc HPE engine, the new Beverly is both powerful and stable. The double tailpipe and special trim available as standard enable a sporty elegance for the motorcycle. In addition, the larger wheels used in the new model increase driving pleasure to a higher level. Many of the features on the motorcycle can also be personalized and enriched.
While the new Beverly is an urban motorcycle with its elegance, its high performance and high-end safety features will wait for you when you wish to leave the city. The large storage compartment under the seat, designed to accommodate both helmets comfortably, is one of the most useful features for getting away from the city during weekend hang outs. The indispensable metal details of a motorcycle are also waiting for you in the dashboard and passenger footrests.
Since 2016, Piaggio has been serving its customers with a wide network of authorized dealers and service providers with the quality and assurance of Doğan Trend Automotive, a subsidiary of Doğan Holding.
For detailed information about Piaggio, you can www.piaggio.com.tr