Vespa has always attached importance to creativity and developed future-oriented strategies since the day it was founded. In Italy, where it was founded in 1946, it was able to blend the style of its country with technology and managed to reach the entire world without being limited to its own geography. Today, Vespa has become an indispensable brand for everyone who is fond of freedom, especially for the youth.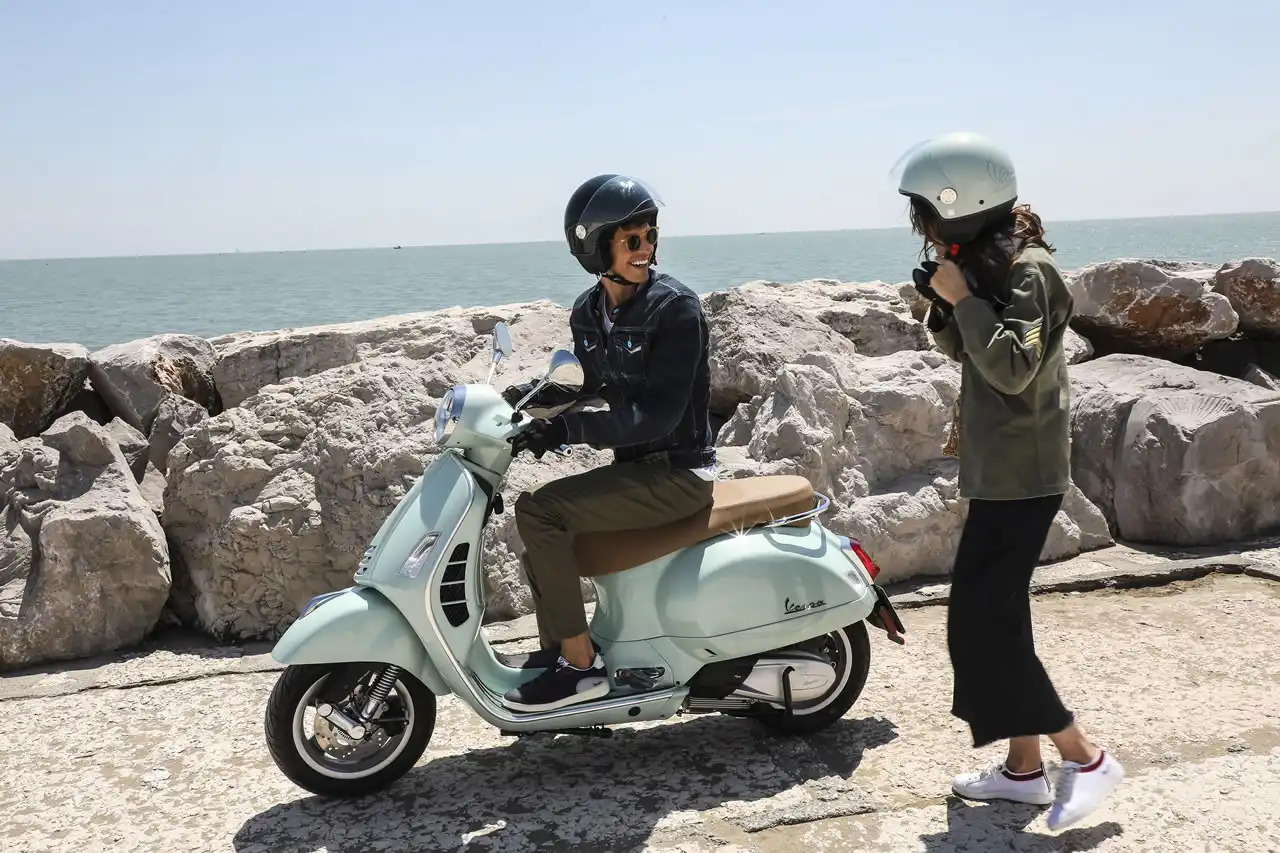 Making the scooter an icon, Vespa has taken on the task of enabling vehicle owners to travel with fun in a colorful way and enjoy every moment of their journey. Those who owned Vespa combined the way they used Vespa with their lifestyle, and together they made a revolution in the world of scooters.
People around the world have found a new way to express themselves with Vespa, which makes the journey fun. Vespa's innovation in vehicles extends deep into cultures. As an indication of this, one of the most exciting collaborations of the year 2022 was realized in December 2021. Keeping creativity and design at the forefront, Vespa has made a great collaboration with Justin Bieber by raising the entertainment a little bit.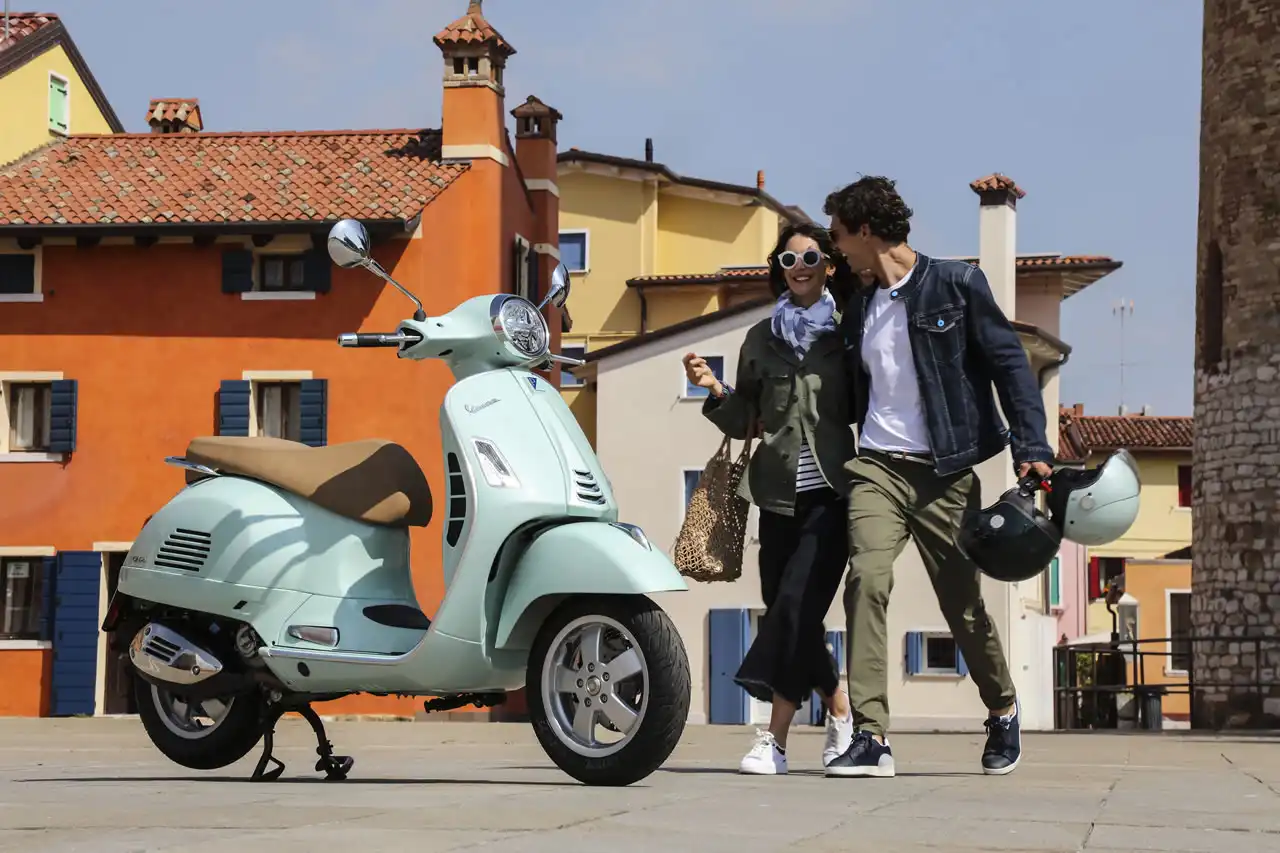 Of course, it is no coincidence that Italy's iconic brand Vespa meets one of the world's biggest pop stars, Justin Bieber. Justin Bieber, who attached significant importance to creativity and design in his work, and Vespa, who put entertainment, culture, and youth at the heart of the brand, joined forces and shook the world once again.
Since 2016, Vespa has been on the Turkish roads with its enthusiasts with the quality and assurance of Doğan Trend Otomotiv, a subsidiary of Doğan Holding.
For detailed information about Vespa, you can visit www.vespa.com.tr