The Spanish brand Silence designs, develops, and manufactures 2 and 3-wheeled vehicles that can fully meet the ever-changing needs of the mobility market. Its factory, which has the capacity to produce 12,000 battery packs and 10,000 scooters, is located in the city of Barcelona, where the headquarters of the company is also located. The factory is also unique in Spain that develops and manufactures vehicles and batteries. Silence, Europe's leading brand in the electric scooter category, launched Silence S02, the first environmentally friendly and electric scooter model designed for fleets, in 2014.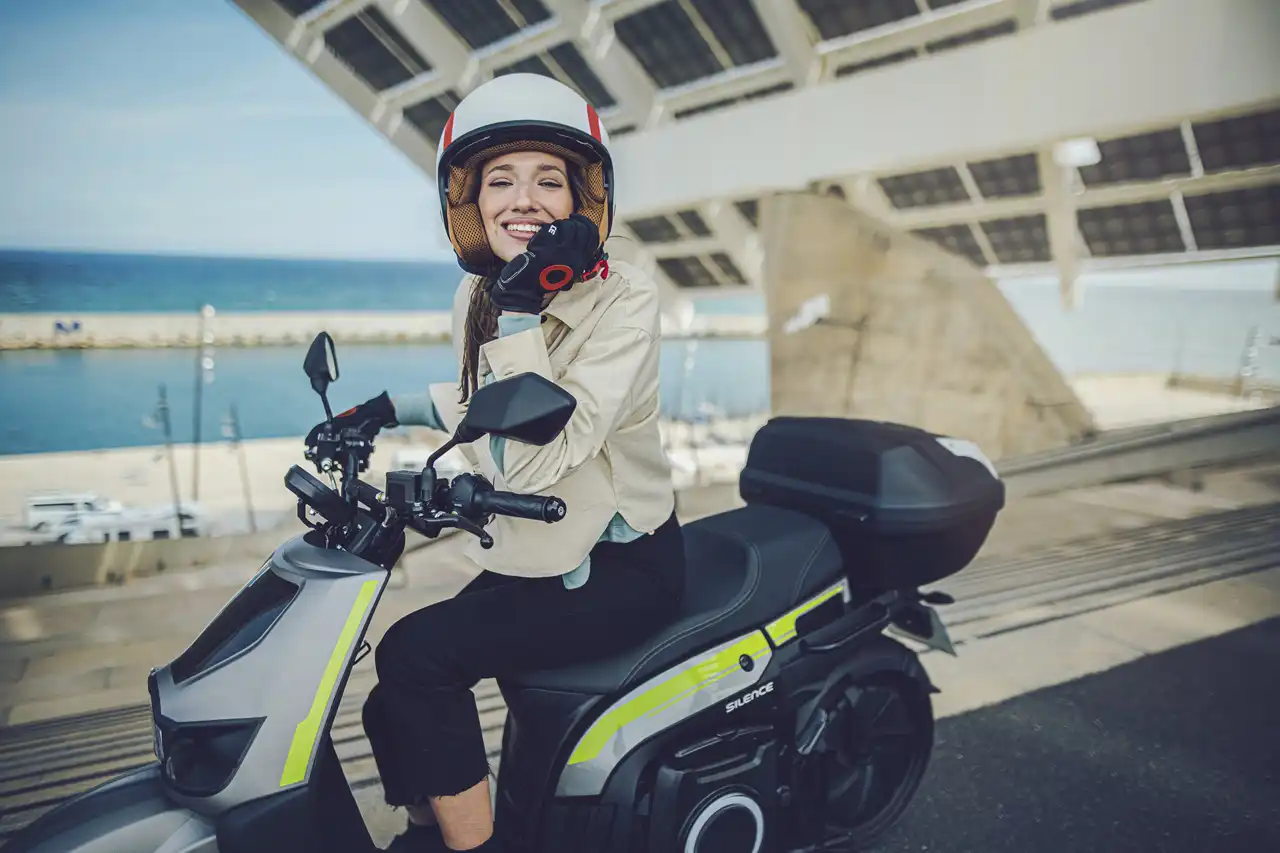 With the ability to work wonders with technology, Silence enables you to have more than just a scooter thanks to the application it has developed. You can charge batteries anywhere thanks to their durable, removable, and replaceable features. The new Silence Battery Box (Power Battery Point) can easily be transformed into a suitcase and can be taken anywhere and recharged.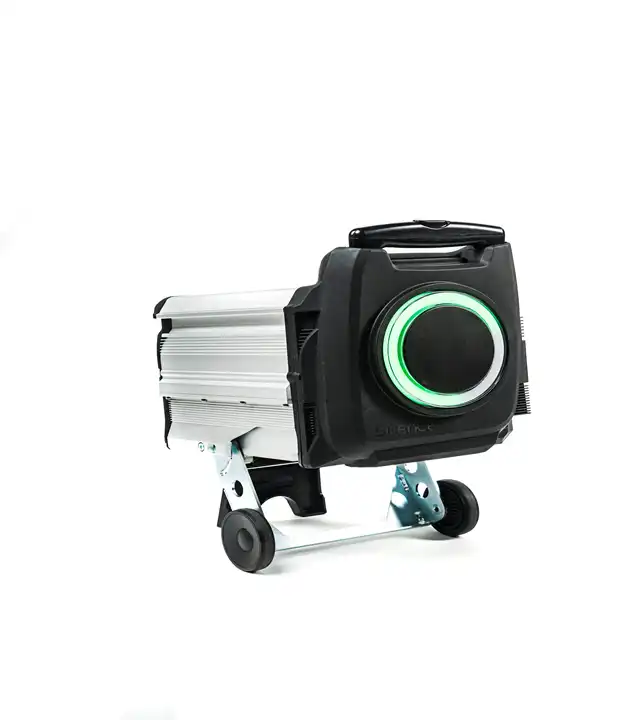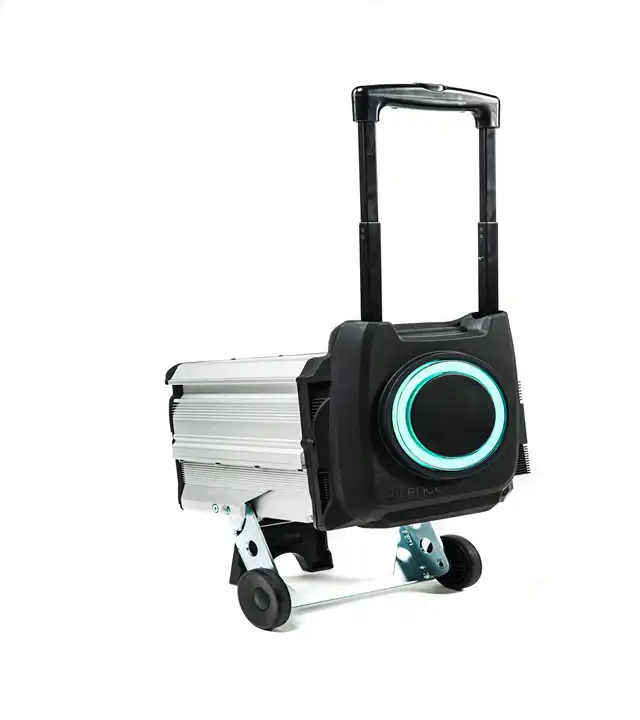 You can choose from different driving modes to set your driving pleasure. While ECO mode adjusts your speed to 70 km to help you save money, SPORT mode delivers superior performance to reach 100 km per hour. CITY mode balances performance and consumption, enabling you to travel at 85 km/h.
Since 2020, Silence has been serving its customers with a wide network of authorized dealers and service providers with the quality and assurance of Doğan Trend Automotive, a subsidiary of Doğan Holding.
For detailed information about Silence, you can visit www.silenceturkey.com