Founded in Genoa in 1921, Moto Guzzi has produced many successful models since its first production of the legendary 8 HP Normale. The Airone 250 remains Italy's best-selling mid-cap motorcycle.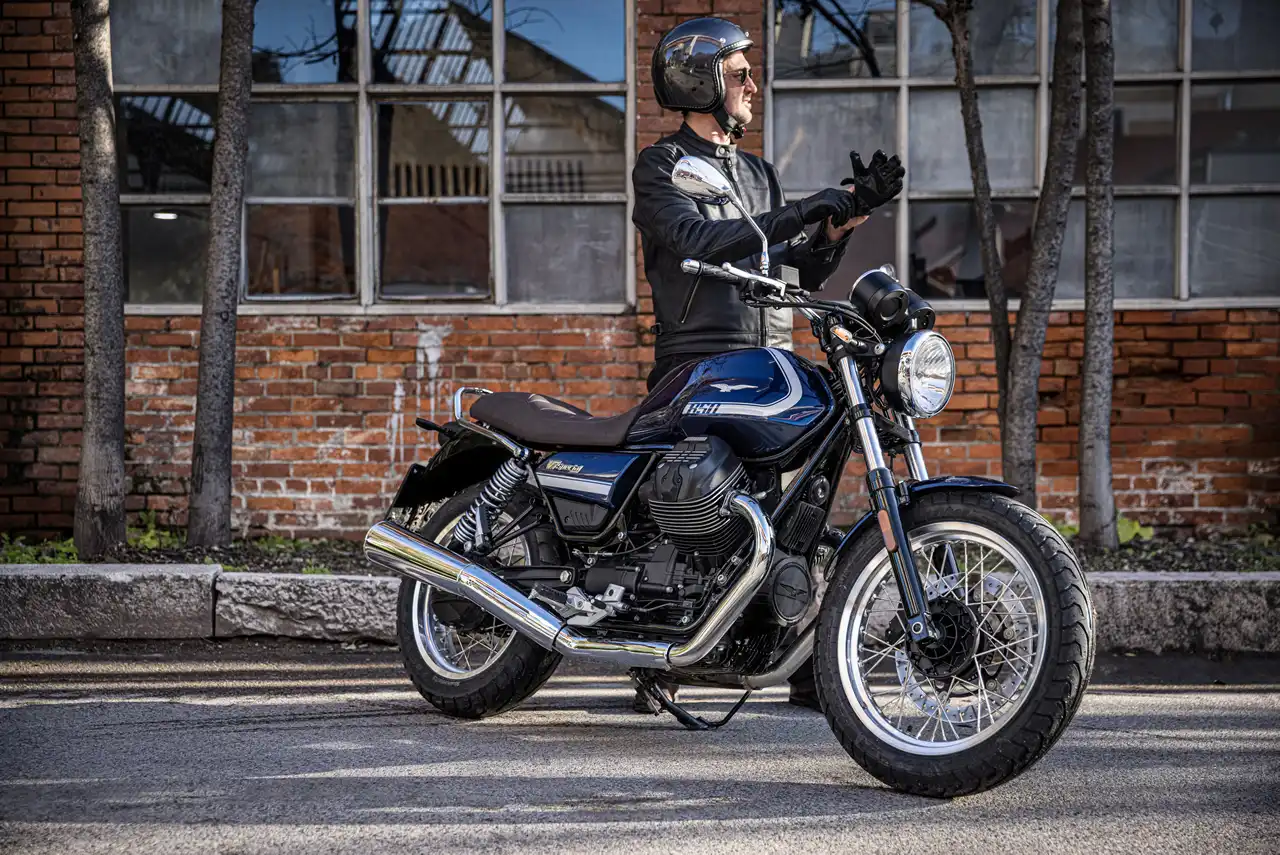 A brand-new engine from Moto Guzzi
One of the iconic features of the Moto Guzzi, the transverse 90-degree V engine is evident in the new V7. Designed to take driving pleasure to another level, the motorcycle combines reliability, efficiency, and improved performance. The V7 has the most advanced and newest engine ever produced. Although the iconic V engine is familiar, the design took a step forward with the V7. With renewed exhaust pipes, the engine looks more powerful than ever. As we look at the rear, it becomes unique with the growing wheels and the universal articulated gearbox. The V7 is also very generous when it comes to comfort. Updated driver footrests, two-layer seat, and longer-distance twin shock absorbers enables a perfect driving experience.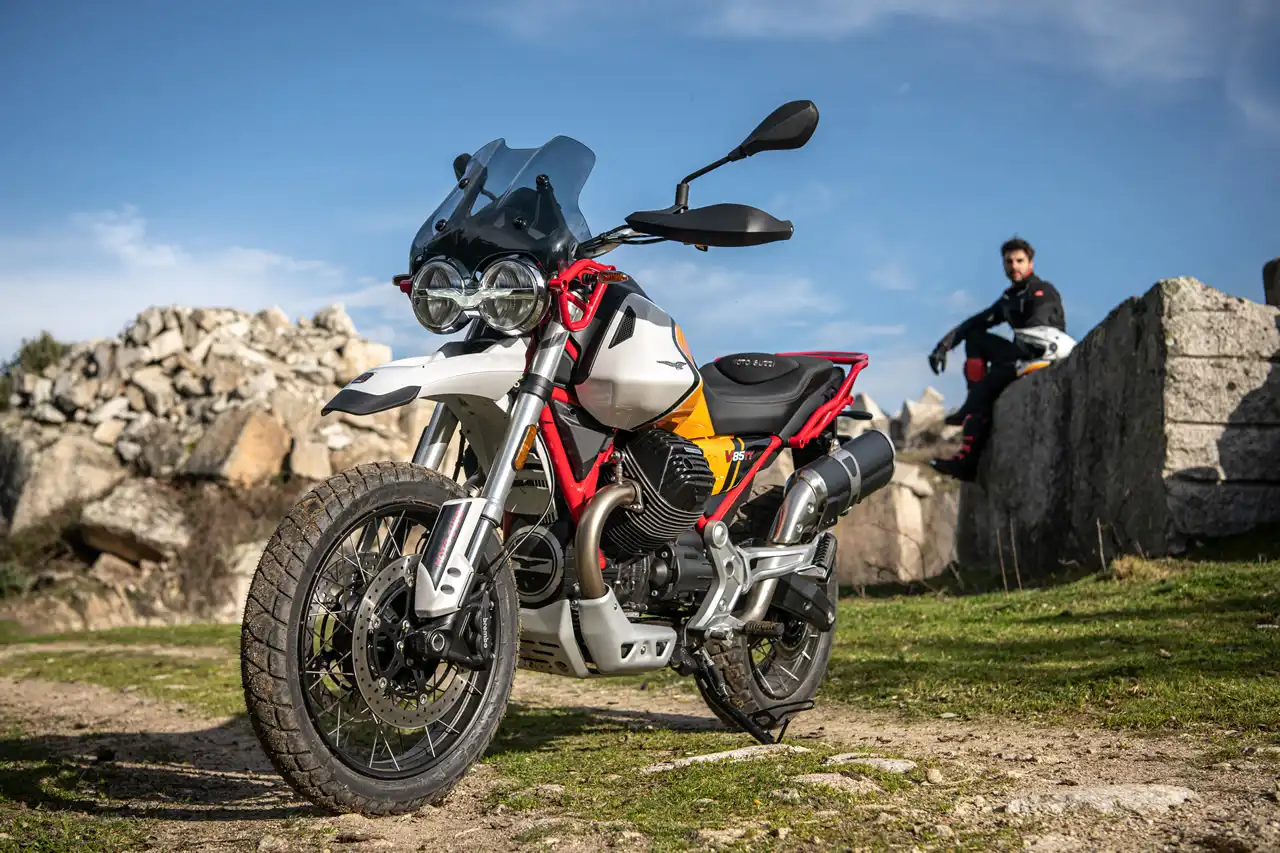 The Euro 5 compliant V85 TT Travel, developed by Moto Guzzi for those who want higher torque at low and medium speeds, offers drivers more exciting and powerful performance than ever before with five different driving modes.
Since 2016, Moto Guzzi has been serving its customers with a wide network of authorized dealers and service providers with the quality and assurance of Doğan Trend Automotive, a subsidiary of Doğan Holding.
For detailed information about Moto Guzziyou can visit www.motoguzzi.com.tr
DOĞAN TREND SİTESİNDE ARA