KYMCO, based in Taiwan, has been producing the kind of motorcycles that everyone would like to have since it was founded in 1964. KYMCO, which made its first production in the industry for the Honda brand, continued to develop itself day by day and today offers the best driving experience to motorcycle users under its own brand. In half a century, KYMCO had produced more than ten million products in a hundred countries. This experience has made the brand one of the best motorcycle manufacturers in the world. KYMCO, which continues to grow technologically and economically, continues its investments and produces engine components for leading motorcycle brands.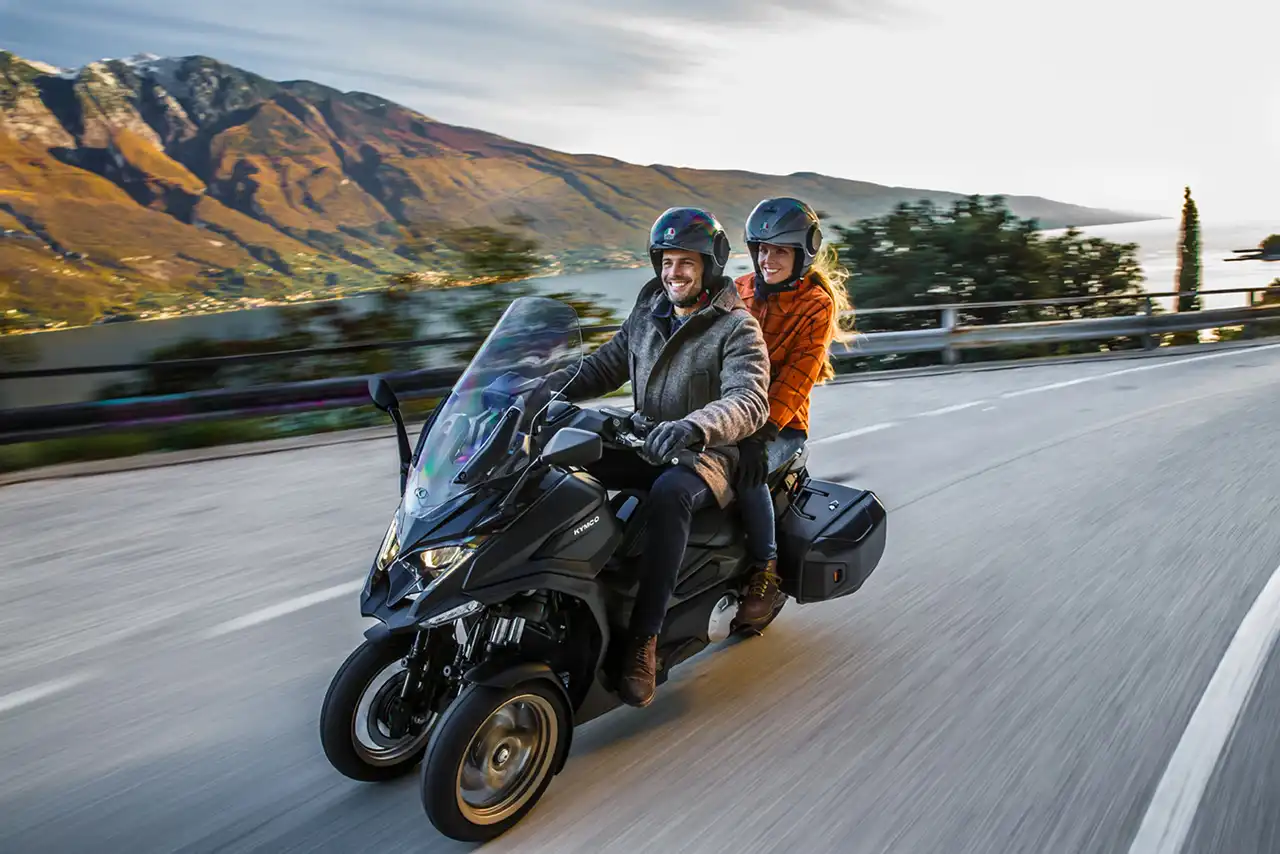 KYMCO, which has become an important brand in Europe, where motorcycle technology is constantly developing, also has a wide distribution network in Australia, Africa, and Americas. The brand is among the top three in Spanish and Italian markets and managed to be in top five across Europe.
KYMCO can meet all the expectations of a motorcycle owner with the technology it uses and the robustness it has. One of the featured models, the CV 3, gives the driver a sporty performance with the comfort of a scooter. With a 6-speed gearbox and super-powered engine, the RevoNEX reaches 0 to 100 km in just 3.9 seconds and a top speed of 205 km in 11.8 seconds.
Since 2020, KYMCO has been serving its customers with a wide network of authorized dealers and service providers with the quality and assurance of Doğan Trend Automotive, a subsidiary of Doğan Holding.
For detailed information about KYMCO, you can visit www.kymco.com.tr